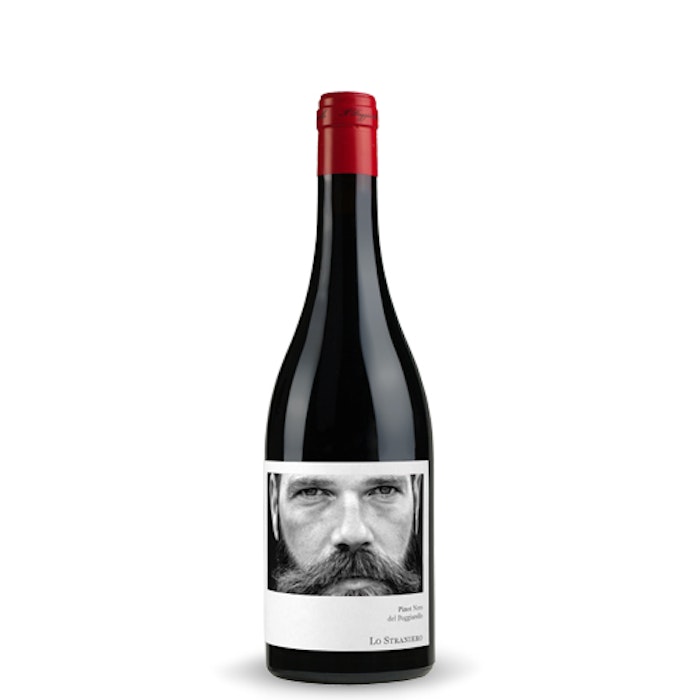 Lo Straniero – Pinot Nero Emilia Igt


Appellation
Pinot Nero Emilia IGT

Grape variety
Pinot Nero 95%, Pinot Tintourier 5%



Info
Contains Sulphites - Product of Italy
Tasting notes
Ruby-red color with sour black cherry shades. Particularly varietal, with long finish of marasca cherry and red fruits jam. Noble and elegant with fruity and spicy notes filling the mouth. Well-balanced and with fine acidity. Sweet tannins mean a long finish.
Pairings
Savory pasta dishes, white meat and game dishes, short-aged cheeses.
Why we like it
After the pressing process, cold pre-fermentative maceration. Fermentation at a temperature of around 22-25°C with cultured yeasts. Wine completes its maturation in second and third-fill barrels for 12 months. Blending, light clarification and final filtration.